Skilled migration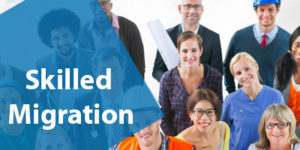 There are number of categories under skilled migration visa scheme which are based on point system. Your score will depend upon your age, education, work experience, skills ,whether you have attained any education in Australia and/or if you are sponsored by the State or any relative.
Your first step would be lodging an Expression of Interest(EOI).
We can assist you with obtaining a positive skill assessment in your trade or occupation, prepare and file EOI, apply for state sponsorship or family sponsorship (if required) and lodging a visa for you.
You will be required to prepare an 'Expression of Interest' demonstrating why you would be the right candidate who should be selected. We at Australian Migration Academy are here to assist you with this step.
There are various visas in this category and selection of the visa to apply for will depend upon a lot of factors. In case you are eligible for Skilled Independent Visa or a skilled – Nominated visa, you and your family can attain permanent residency and in case if you are been selected for skilled – nominated or sponsored provisional visa, you can attain a visa up to four years.
Family Migration Visa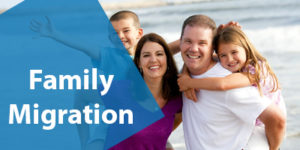 There are several options to bring your family to Australia. If you are an Australian citizen or an Australian permanent resident, you may sponsor children, partner, parents and fiancé to join you in Australia. And in case if you are migrating to Australia, you can bring you family with you on dependant visas.
Partner visa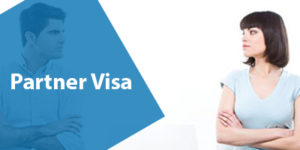 Partners of Australian citizens, Australian permanent residents are eligible to migration to Australia.  Partner visa could include fiancée, married partner or a de facto partner.
Student visa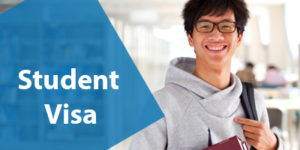 Studying in Australia is a great way to get exposure to world class universities and colleges .There are number of requirements that need to be fulfilled to obtain a student visa such as:
Receiving Confirmation of Enrolment,
Satisfying Genuine Temporary Criteria
Financial requirements
English proficiency requirements
Australian heath requirements
Australian character requirements
Overseas Student Health Cover
We can guide you step by step to achieve you goal. Contact us, so that we can assist you.
Business Visa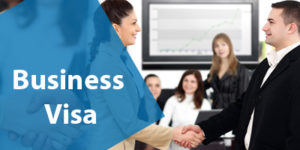 Australian business skill migration program encourages successful business professionals (business owners and/or Investors) to settle permanently in Australia and develop new or existing business in Australia. Few of the famous business visas are.
Business Innovation and Investment –Permanent – subclass 888
Business Innovation and Investment – Provisional – subclass 188
Business owner – subclass 890
Investor Visa – subclass 891
We are here to assist you with familiarising you with Australian Legislation and regulations to set up business and increasing your prospects to be successful with your venture and visa.
Administrative Appeal Tribunal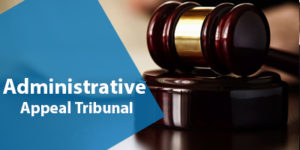 Has your visa been refused or cancelled!
You may be able to appeal the decision to Administrative Appeal Tribunal (AAT). AAT is the merit review body for the administrative decisions made by the Federal Government. Decisions at AAT are made by the tribunal members who will review the Department of Immigration's decision and consider the facts of the situation.
Please ensure that you abide with the timeframes provided in the letter. We can assist with preparation of the submissions and representing you at the AAT as it  requires comprehensive knowledge of visa requirements, the ability to research relevant case law and expertise in the process and procedures of AAT appeals.